About
People on a mission since 2010. Half a mind to fire the copywriter for using clichés. Our team of craftsman are skilled in strategy, design, data analysis, relationships, and a lot of imagination. Learn more about our tacticians, creatives and business pros.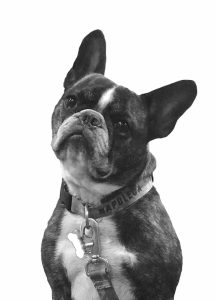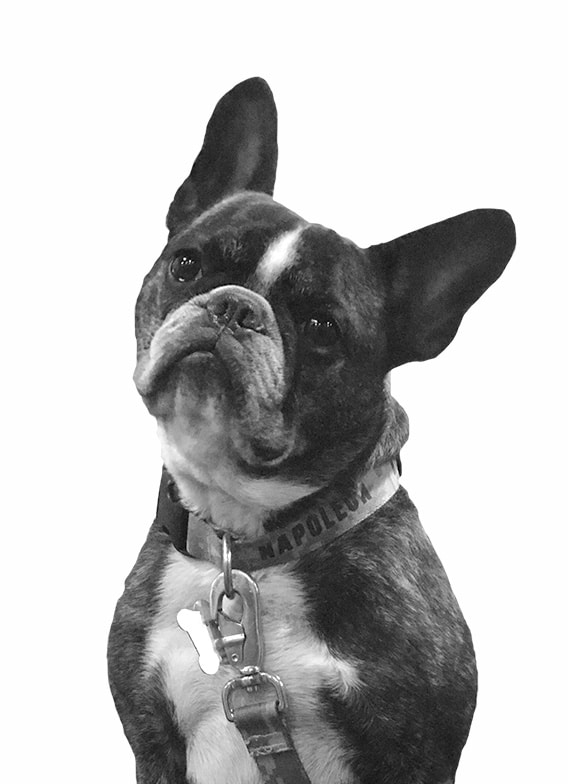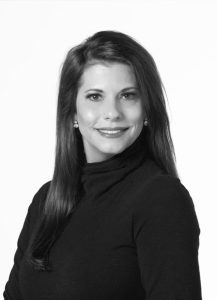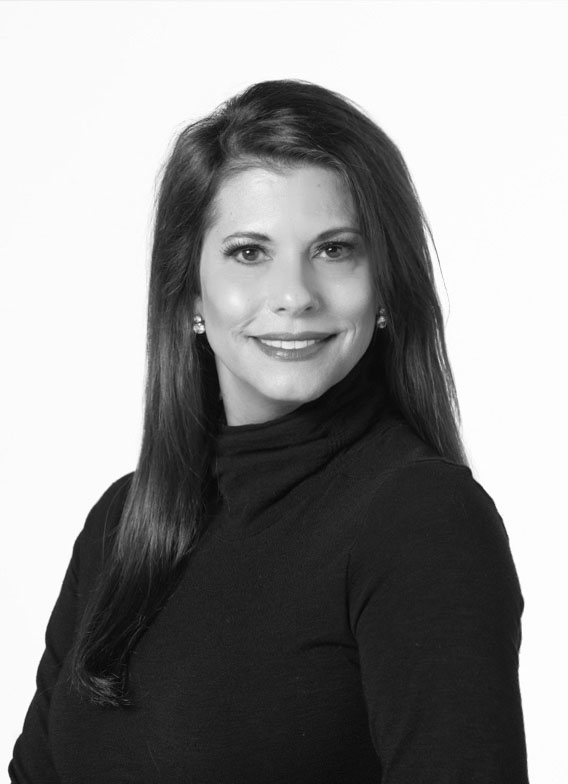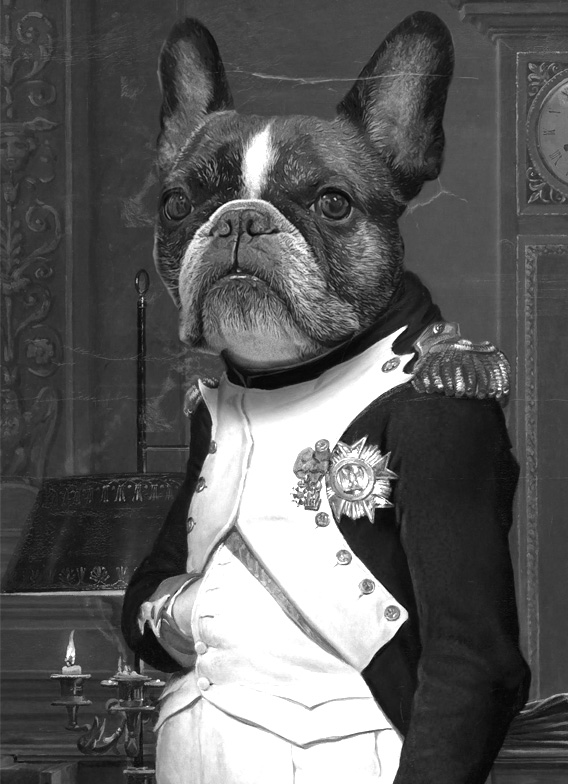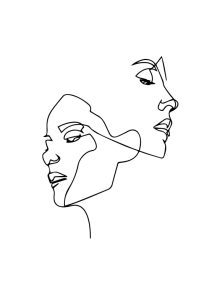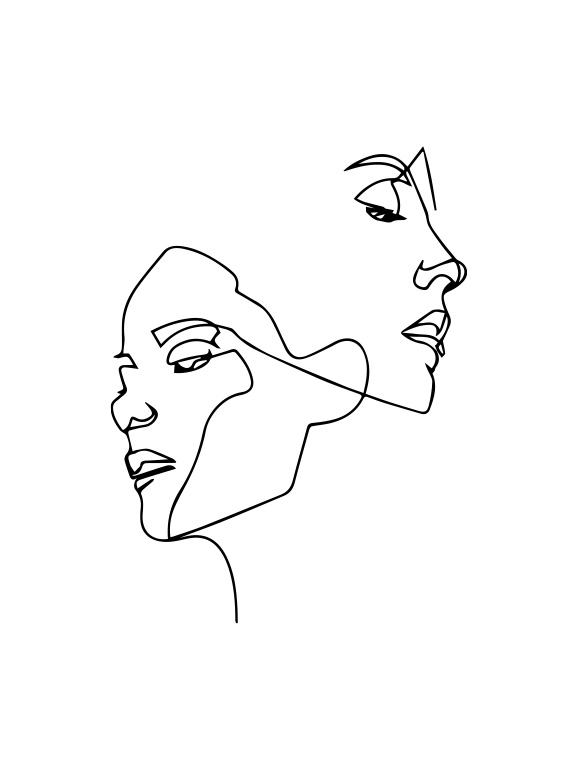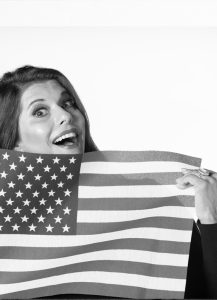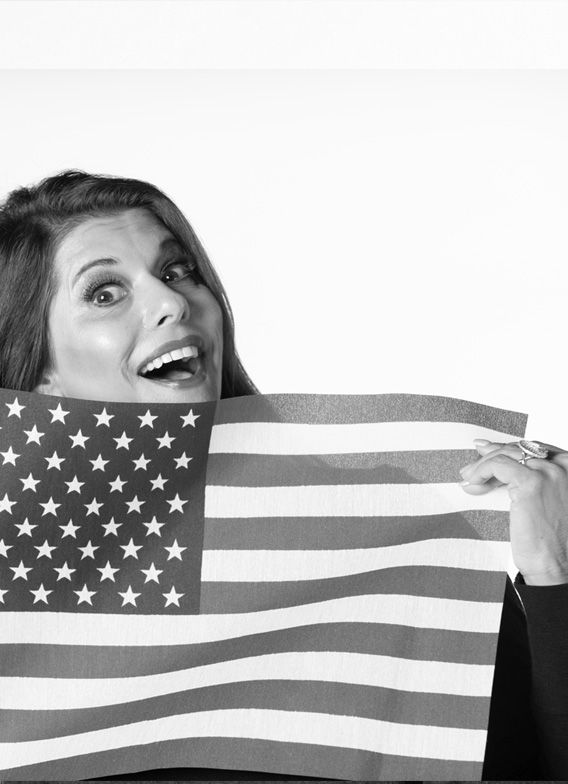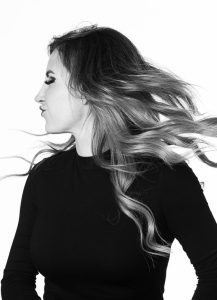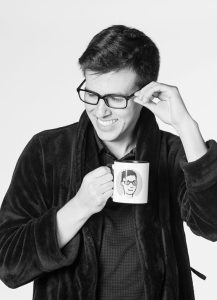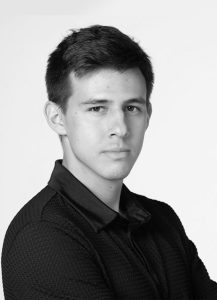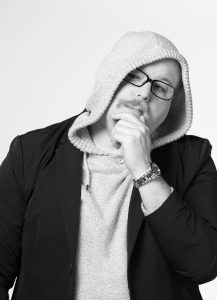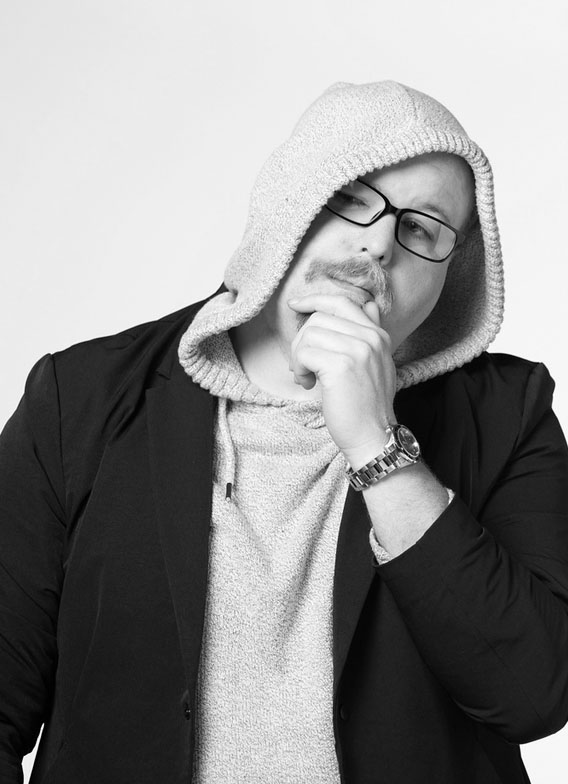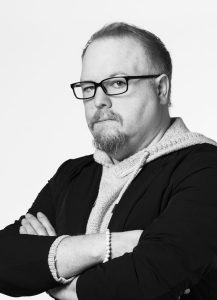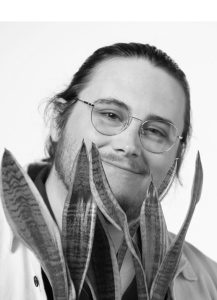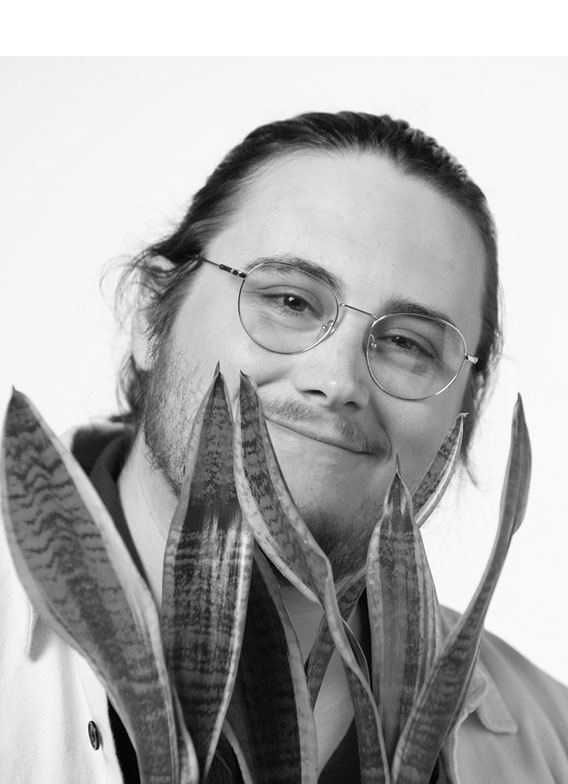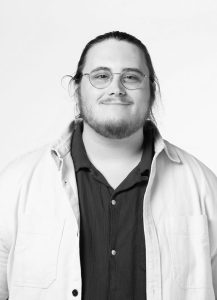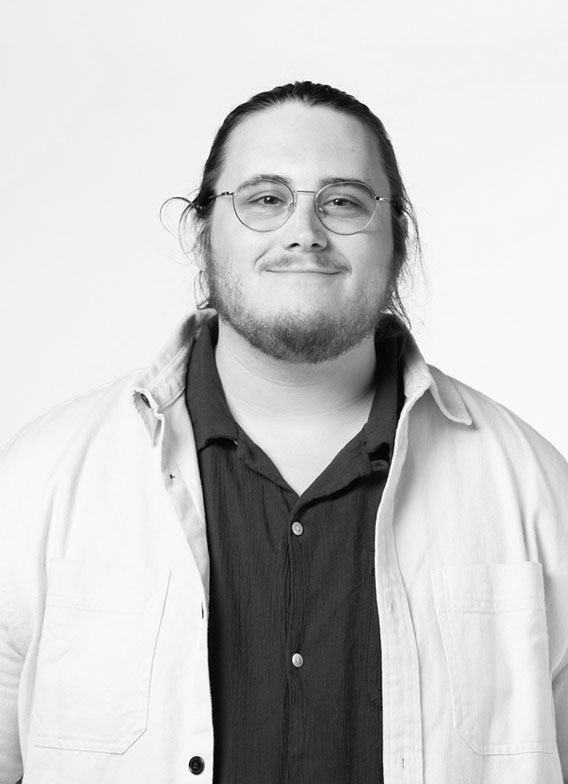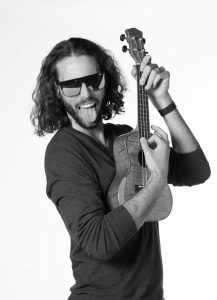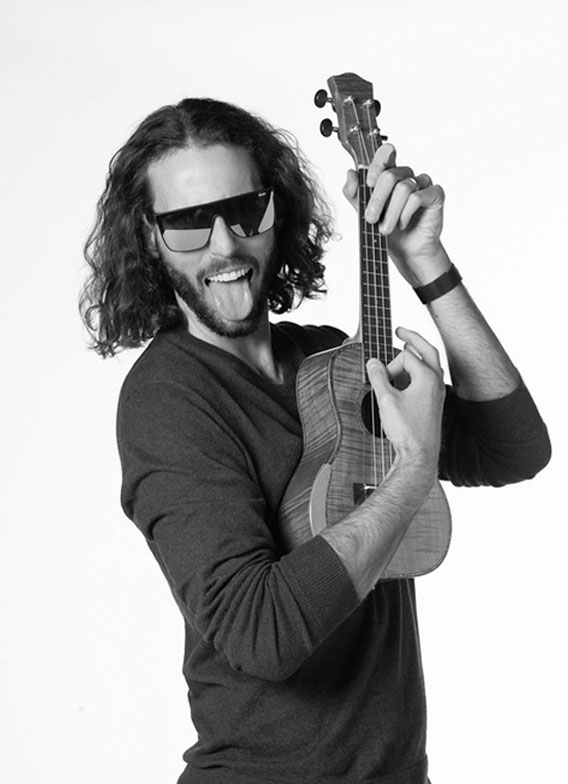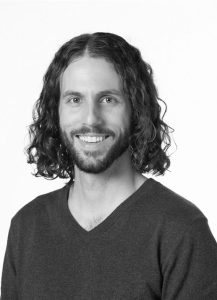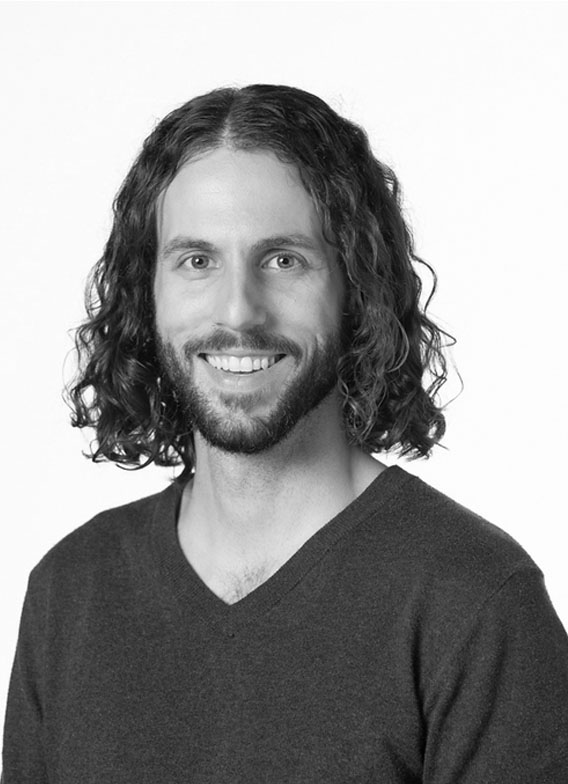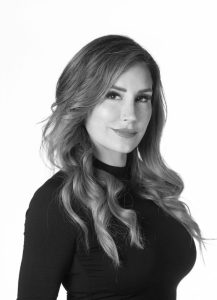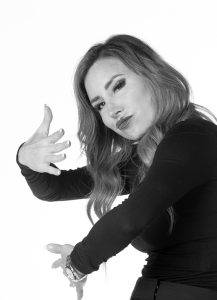 What We Do
Cractive creatives, creating creative. (Just kidding.) We're an agency that produces marketing results across mediums include print, interactive and more.
Our Process
Houses need blueprints. Websites need wireframes. And campaigns need goals. We start with whiteboards, and map out your project, from in-house to real results
Get Started
When you call, we don't jump. We analyze your needs and match projects to the appropriat resources. Do solutions sound cool? Call Us!