Redhype Rebrand | Cheers To 13 Years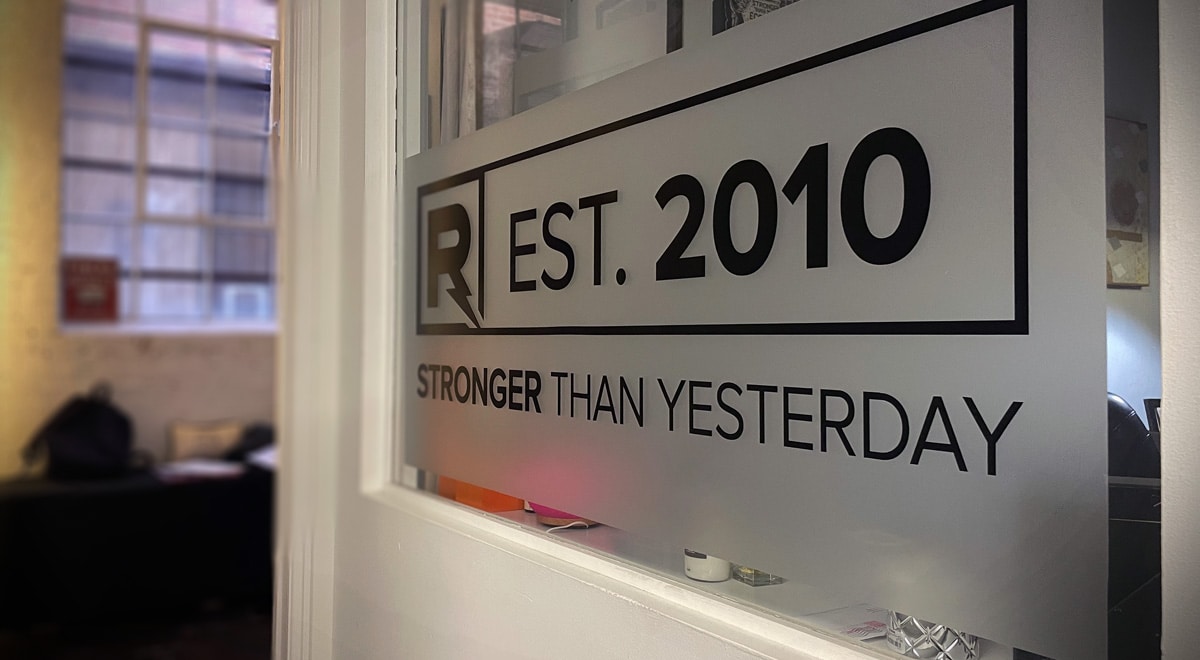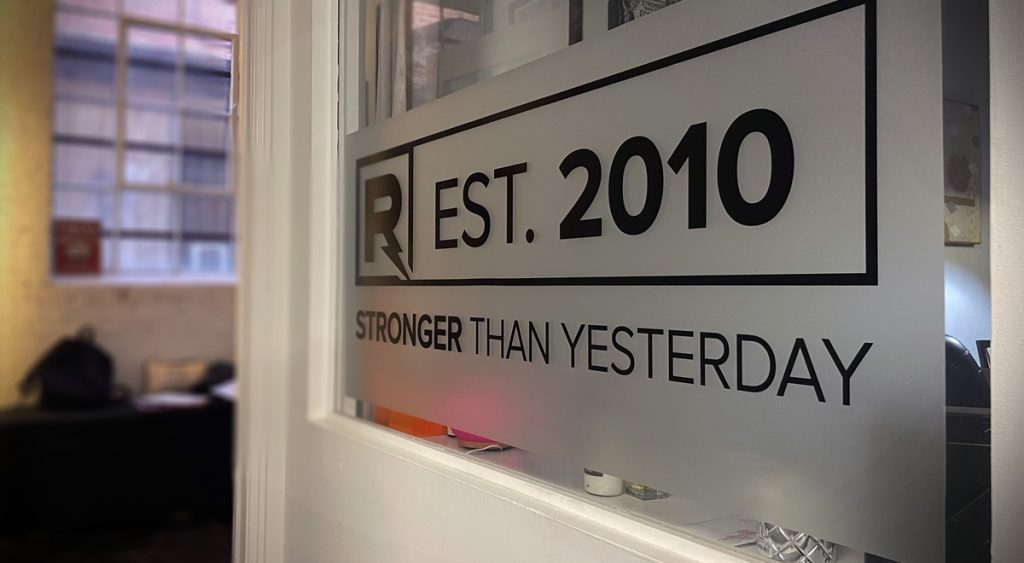 A Brief History
Redhype started as a "$5 off" shop. Not literally, but who doesn't love humble origins?
Right from the jump, we were a busy business. And among all the websites, brochures and branding jobs, we also did our share of "$5 off" coupons and flyers for local mom-n-pop businesses. Like everything we do, we did them with love and hustle. We had fun doing it. And most importantly, we produced results.
It worked! Since 2010, our agency has steadily grown into a staple of the local marketing community, serving mostly mid-size clients regionally and nationally and standing for a quality creative product.
Here in our 13th year, our company is moving past its awkward teenage phase. As we look toward 2023, we're planning even more work with a roster of national and worldwide brands like Volvo CE, fresh&co, Kenmore Floorcare and more.
It felt right to play on a bigger stage and move away from our reputation as a web & creative shop. That's why we're taking our own advice (to re-brand roughly every 7-10 years) and investing in the longevity of our agency.    
Redhype Rebrand
Our new name is RCMA (Redhype Creative Marketing Agency).
So, the same old Redhype, but more current and more reflective of our full capabilities and growing departments. The RCMA approach starts with research and yields thorough marketing plans that lead to data-driven decisions and measurable results. It's what modern clients demand, and what what we deliver – a full-suite of digital marketing success tools, backed by some of the best design & branding work you'll find.
We still work with local businesses and give back through pro bono projects with local charities. But our focus is on national/international accounts in the following categories: 
Real Estate & Development
Industrial & Manufacturing
Consumer Goods
Our knowledge and contacts are growing across these industries, and we aim to creatively tell our clients' stories and position them as leaders in their fields. (Unless they're going for the Avis "We're #2" approach … )
Around the office, we've been using a new motto: "Imagine More". It's something we ask of everyone we work with, and a north star that guides us. But to do that, we first had to ask it of ourselves. Imagine that!
Thank you for all the love, support, business and HYPE over the years. Here's to many more.
— Marie Limnios, President, RCMA