We are a full-service Creative Marketing Agency in Greenville • South Carolina • USA
Volvo CE
Web/Digital Content
What began as simple blog enhancements turned into a complete redesign and advanced custom-coded web calculators. This resulted in better engagement of the blog, better informed readers, and better branding.
fresh&Co
Branding
fresh&co came to us with an established brand and an expansive vision, but they had piecemeal assets and didn't know which direction to go. We helped them build a stronger foundation that future locations could easily follow, whether corporate or franchise.
Kenmore Floorcare
Web/Advertising
During our partnership, we produced product videos, web design/development, and eCommerce solutions that brought Kenmore Floor Care up to date with product launches and established a web presence.
Tuffaloy Precision Manfacturing
Branding/Marketing
Since involving RCMA, Tuffaloy Precision Manufacturing has seen benefits from ad campaigns, marketing strategies, and full brand development. Now, more people have heard of their trust and authority, and they're prepared to strategically meet the needs of new leads and potential customers.
LOC Software
Web/Digital/Print
Since software and tech industries change quickly, LOC Software ran the risk of being left behind if they didn't reach out for help. But that didn't happen. Our partnership with LOC Software resulted in increased brand awareness and better brand positioning.
SCMEP
Web/Digital/Print
SCMEP needed an agency-of-record that could manage everything related to analytics, print/digital design, press releases, advertising, marketing, video production, and website. As a full-service agency, we were up for the challenge.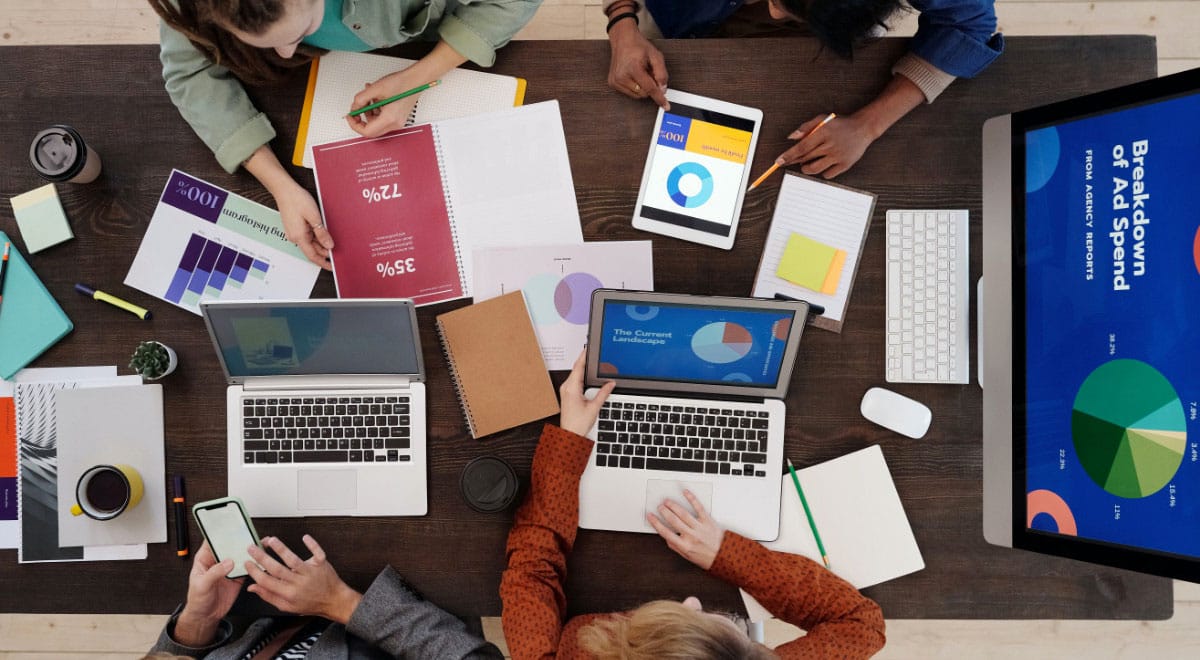 Digital marketing changes fast, and many of the topics covered here could stand alone as their own blog post.
Read More
Resources
Unsolicited advice for branding, web design, and marketing.
Because we all need help…